NO TIME LIMITS ON SHOOTING VISITS!
Carter Shooting Supply has a state certified, climate controlled, indoor shooting range . Inside the range, we have 14 fully functioning shooting lanes, with electronic target runners to adjust the distance. Handguns, and rifles are allowed in the range at a distance of 25 yards.  Members and their guest have access to rental guns also, Handguns $10.00 plus ammo and Long guns $20.00 plus ammo.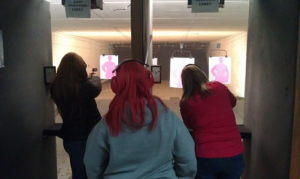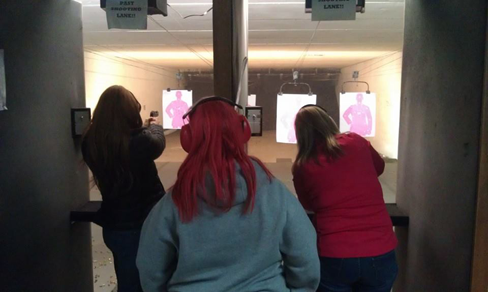 VIP MEMBERSHIP
COST OF VIP MEMBERSHIP $150.00
ON SALE NOW $125.00
*Each Guest $10.00
Unlimited Shooting!
This membership if for the avid shooter, someone who likes to shoot a lot. This is a one time fee that gives you unlimited shooting for the whole year.
FAMILY VIP MEMEBERSHIP
COST OF MEMBERSHIP  $225.00
ON SALE NOW $200.00
*Each Guest $10.00
Unlimited Shooting!!
Must have proof of same household
This membership is the same as the VIP but includes the whole family. Must have proof of same address.
*EACH GUEST $10.00 WITH ANY MEMBER 
WE HAVE GIFT CERTIFICATES THAT CAN BE PURCHASED FOR CLASSES AND MEMBERSHIPS THAT MAKE A GREAT PRESENT!
ASK US HOW TO GET YOUR HANDGUN CLASS FREE!