Carter Shooting Supply & Range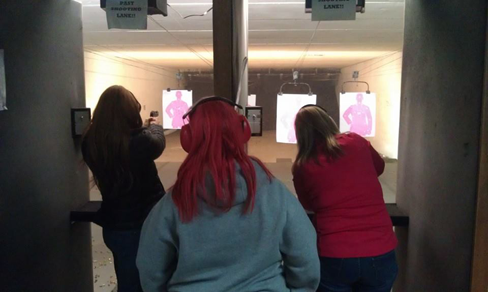 Indoor Range
Carter Shooting Supply has a state certified, climate controlled, indoor shooting range .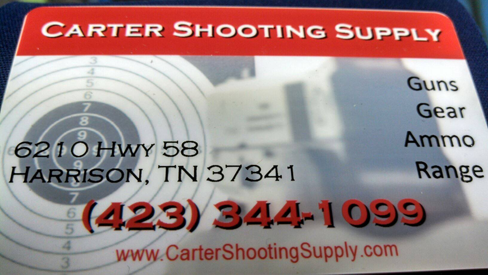 Classes
Tennessee Handgun Permit Class $60.00. One day class or two night classes.

Well Armed Woman
Chattanooga chapter women's shooting group that's meets once a month
Carter Shooting Supply is a local, family owned gun store that carries all your shooting needs. Carter's is now under new managment and we're experiencing some exciting changes that will be great for us and our customers. Our business is customer service driven, so we are always willing to help out.
Carter Shooting Supply and Range - 6210 Hwy 58 - Harrison, TN 37341 - 423-344-1099